Clients protect their children's future; clients gain peace of mind. When you're vulnerable, when you're worried about your home, we are here to help. When you don't see your children enough, we campaign for you in Court.
By combining honest character with decades of experience, Nordgren Law Offices has satisfied hundreds of clients throughout Chicago.
Our Attorneys make the time to care about you and your case. Our Attorneys take your phone calls, return your voicemails, and appear in Court on time. Our clients appreciate us, because we appreciate them first.
Our Clients use Nordgren Law Office for help with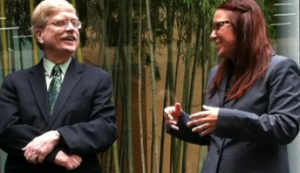 Our mission is to lead individuals and families through legal proceedings at a price they can afford.  Ask about our 90 Day Retainer Program. 

Call us at (312) 588-9100 to find out how we might help address and resolve your legal issues. We promptly respond to all inquiries and provide clients with information they need to make a responsible decision when selecting an attorney.